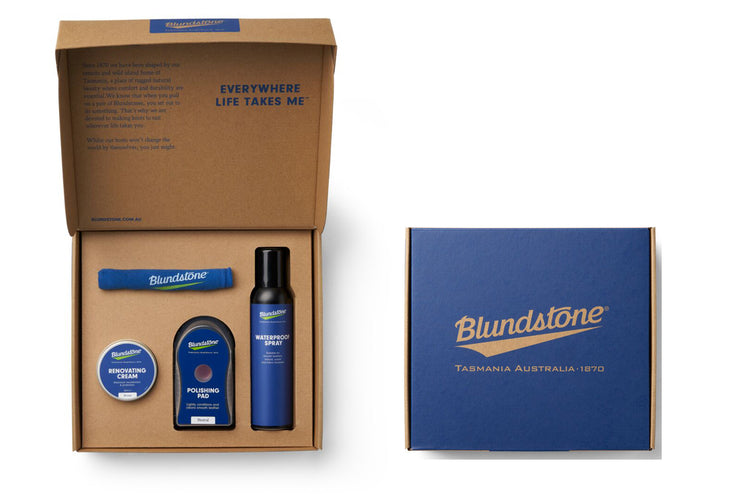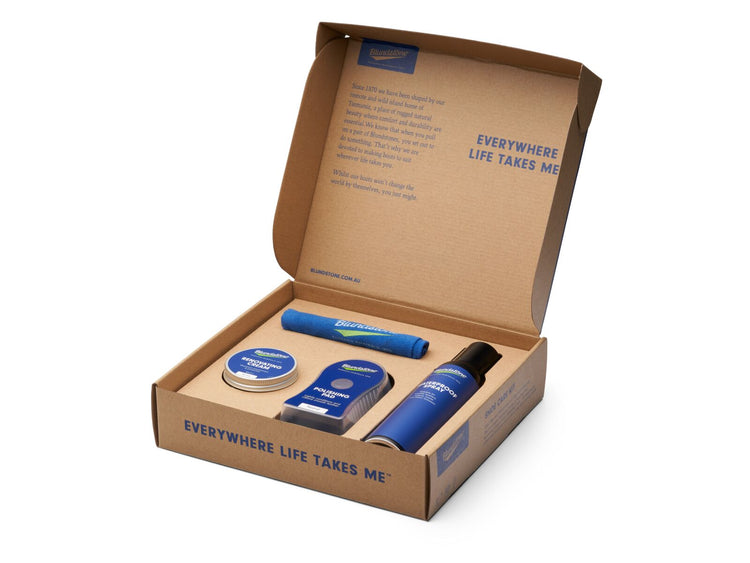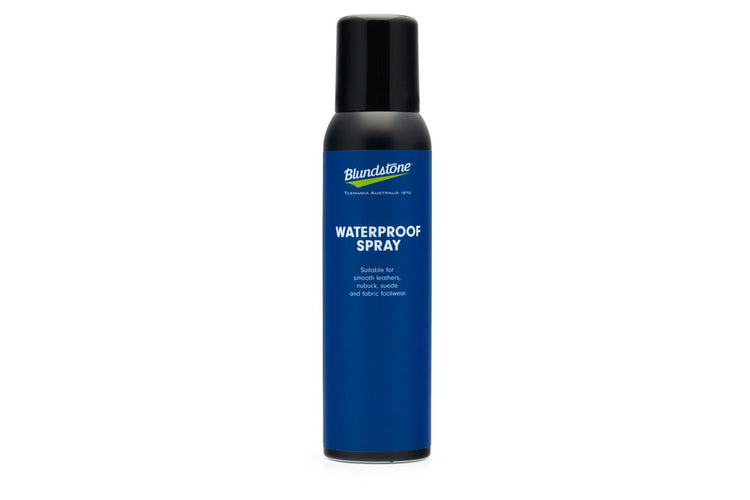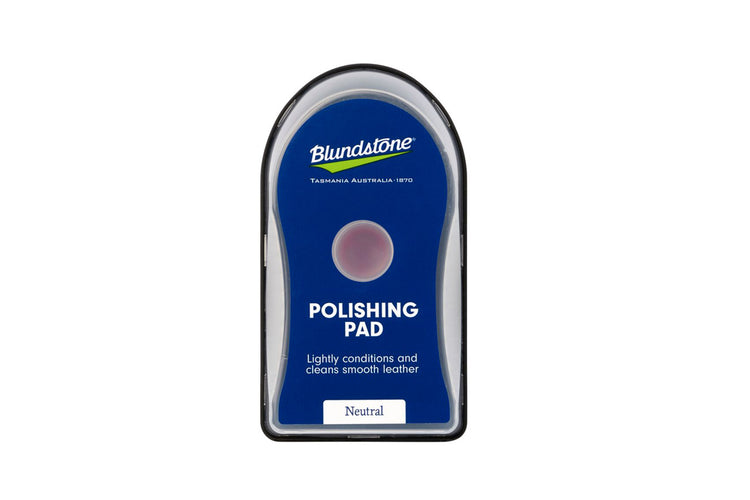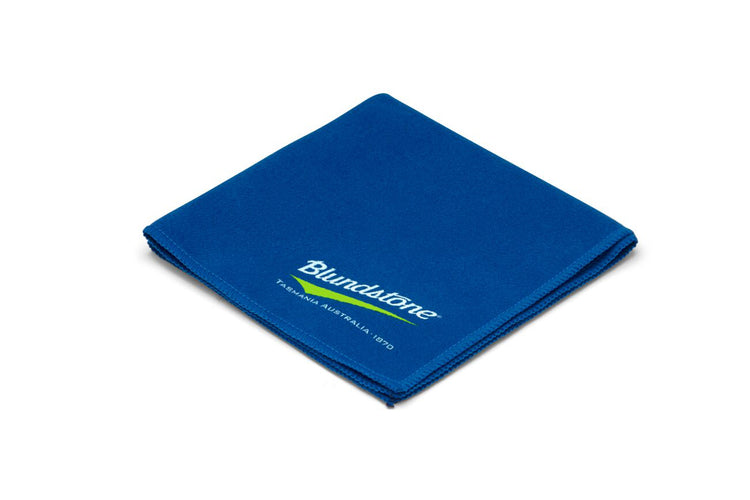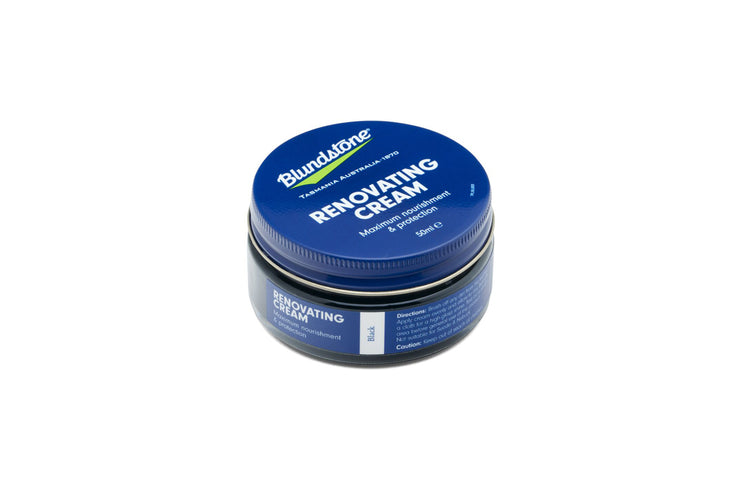 Blundstone Shoe Care Kit Black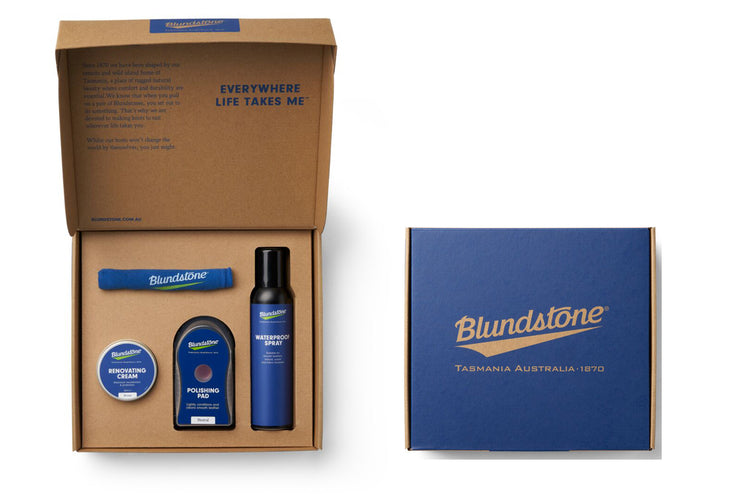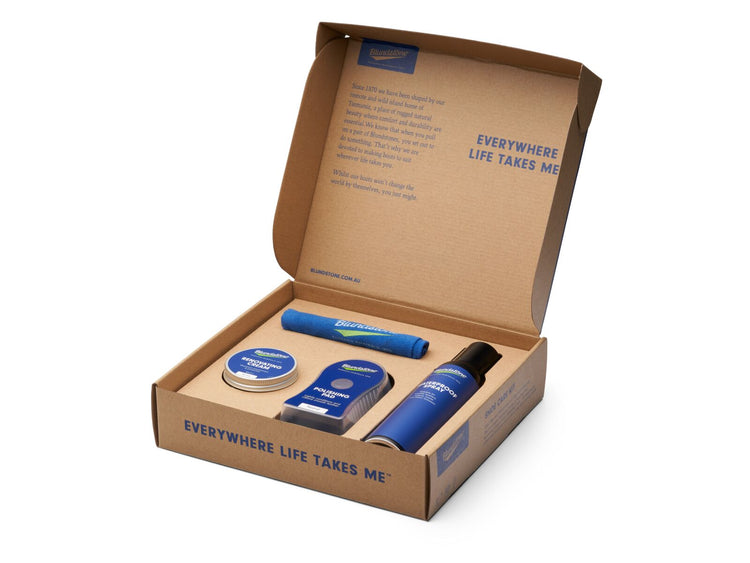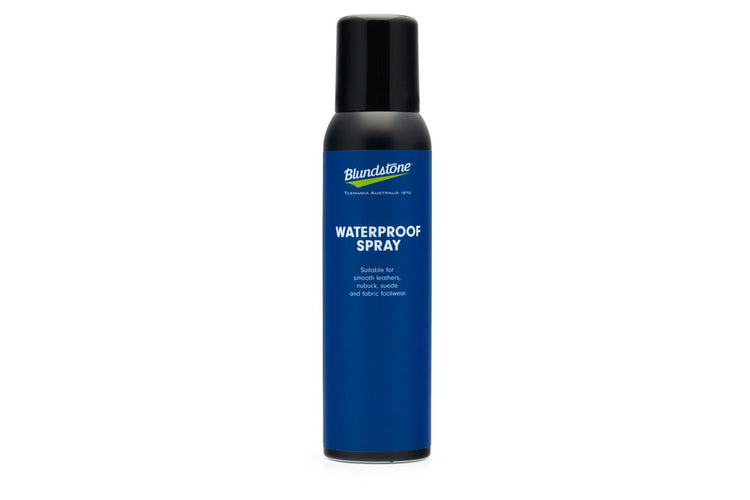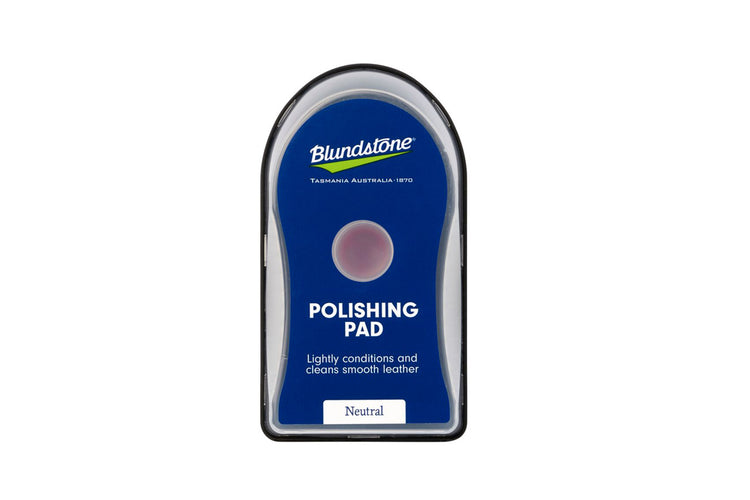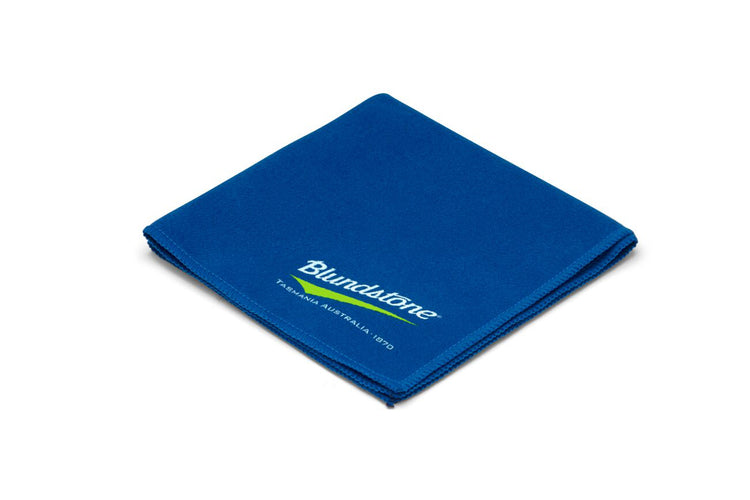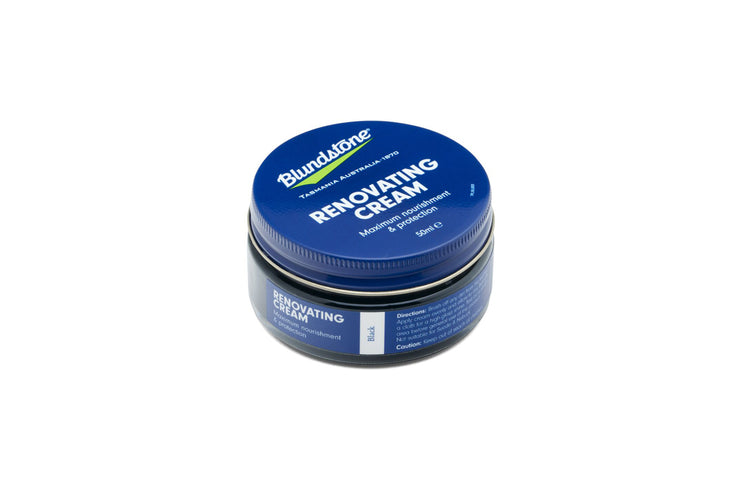 Extend the life potential of your boots with our comprehensive Blundstone boot care kit. It includes a Waterproof Spray, Polishing Pad, a Blundstone branded blue polishing cloth and a 50ml pot of black Renovating Cream. These products will help to maintain and nurture leather uppers so boots continue to look good and are protected from everyday elements.
The breathable, spray-on waterproofer protects from water and stains on all leathers including nubuck and suede. The Polish Pad is a pre-saturated sponge that rejuvenates leather. It's a quick and easy clean to spruce up your boots in seconds. Our heavily pigmented black cream helps to maintain the colour and finish of black leather. We recommend testing in an inconspicuous area, as it may change the appearance of certain leathers.